Regular price
Sale price
$14.00 USD
Unit price
per
Sale
Sold out
Our bottles perfectly represent the products they're designed to hold: beautiful, simple, sustainable, made to work, and made to make life better. Each bottle is subtly screen printed with white ink and comes with a trigger cap. Made to be filled at a refill station over and over again.

Made in United States of America
Share
View full details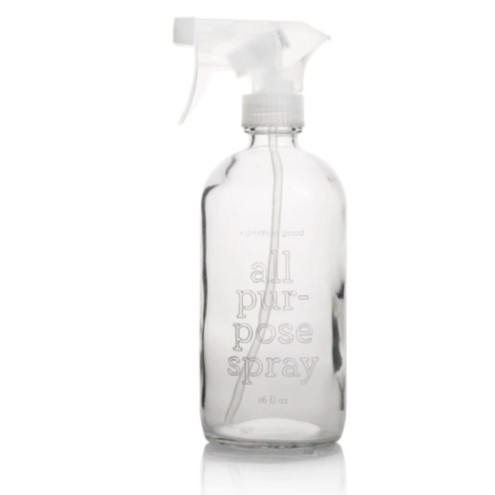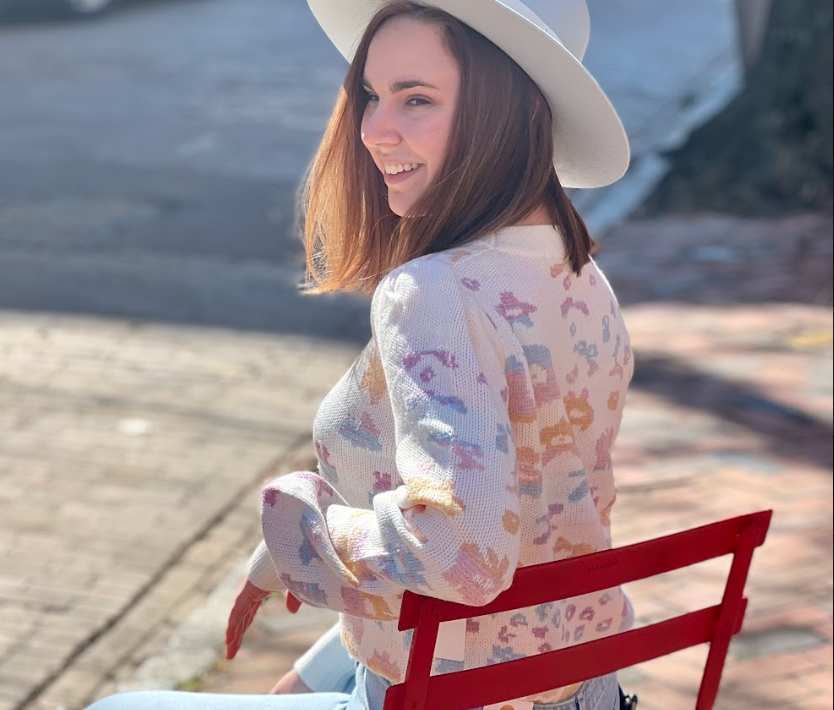 Cúpla Queens
We have such a great community of customers who have become friends. They are even so nice, they will occasionally model for us. This earns them the title of Cúpla Queen!